READY TO CREATE THE NEXT BIG THING?
ENTER YOUR EMAIL AND WE WILL REACH OUT TO YOU WITH MORE INFORMATION
We build better apps. it's that simple.
With a stunning UI/UX interface design, a dedicated development team, and a rock solid mobile strategy, your app will succeed. And that's where we come in. With thousands of apps being created every day, don't settle for good. We will build you an incredible app that shines above the rest.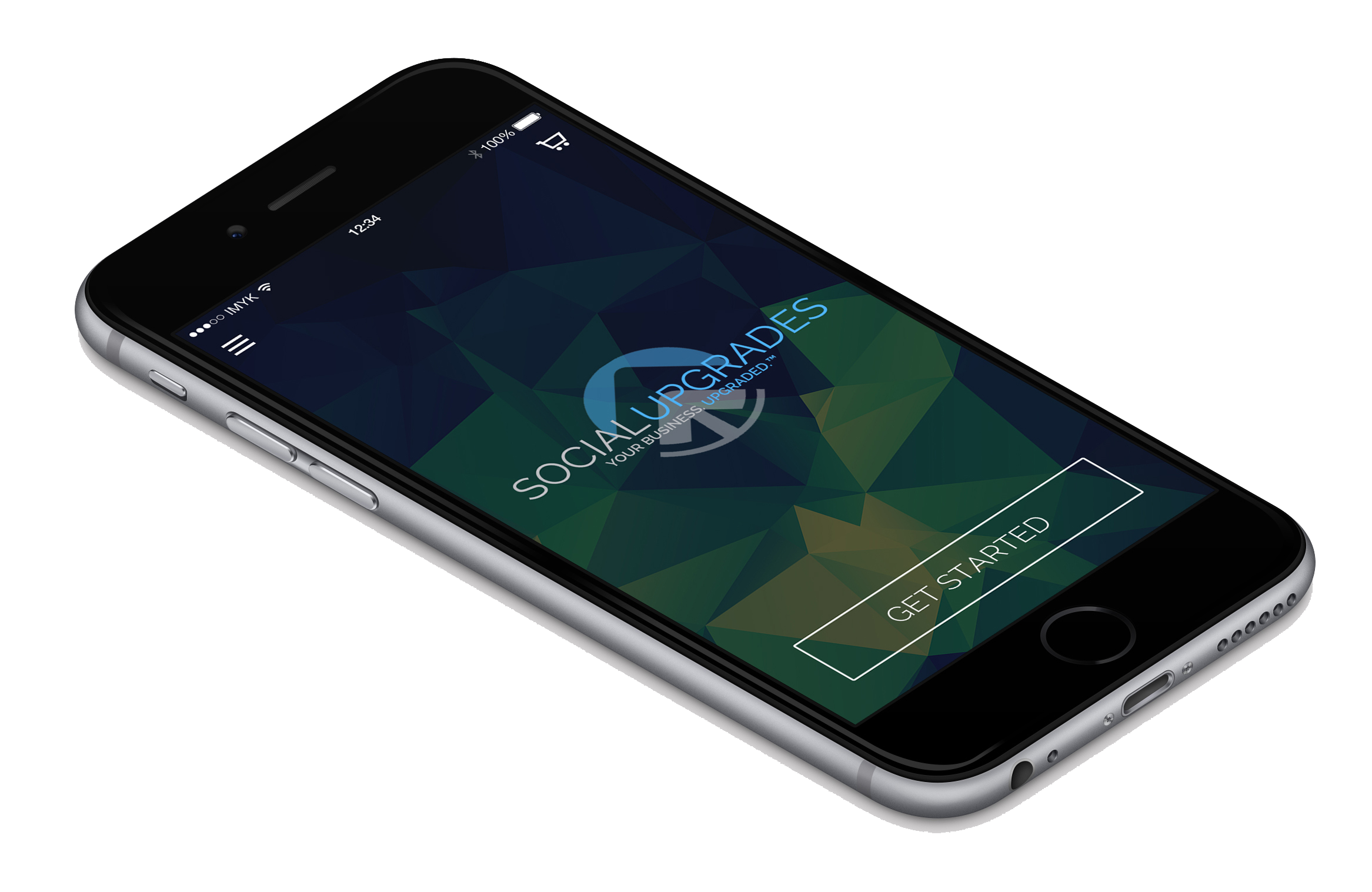 Dedicated Development Team
From design to backend to frontend and everything in between, you have a dedicated team of experts. Not only does this speed up the process, but it ensures each part of your app is hand-crafted by an expert.
Mobile Strategy
Sure, you might have a great app, but it's useless without the right strategy. We've got you covered! We'll help you plan for the immediate and long-term future to ensure your app's success.
Low Costs
We make every penny count. By keeping our unneeded costs to a minimum, we're able to pass those savings on to our customers and offer the best prices around.
User-Friendly Design
Our apps are focused on the most important person, the user! We will make sure that your app is simple to use, yet powerful, so everyone is able to use it with ease.
Lifecycle Management
Had a successful launch and are ready to make some changes? Add a new feature? Take out an old one? Change up the design? We're right there with you throughout the entire lifestyle to make sure your app thrives from start to finish.
Built To Last
We are perfectionists and we always keep up on the latest trends. With Social Upgrades, your apps are built to last to ensure your ROI is through the roof.
Have a great idea for an app but not quite the budget for development?
Know an app programmer but need a design?
Need investors but have nothing to show them?
Start with a great app design!
App Design
$

1000

Payment Plans Available
 Stunning User Interface
 Simple User Experience
 Beautiful Custom Design Work
 PSD Files
 Free Logo Design
Get Started